In this article
Table of contents
Articles in this category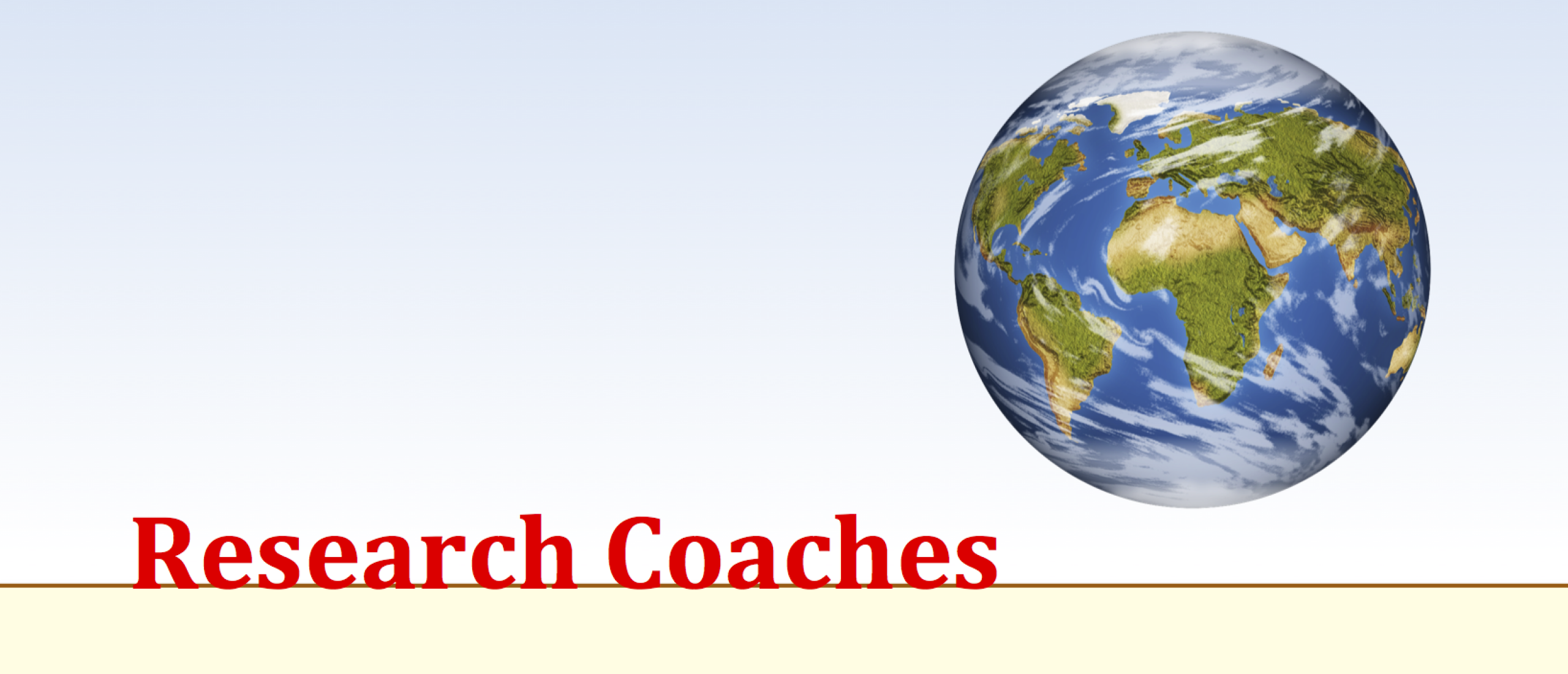 Kolmogorov-Smirnov test
The Kolmogorov-Smirnov test is a commonly used test to check whether a variable is normally distributed. A statistically significant result indicates that the variable under investigation is not normally distributed.
The test is only useful for research with a small number of cases. From as early as 25 or more cases, the test almost always produces statistically significant results. It is therefore actually more surprising if there is no statistically significant result.
For small numbers (n
Better indicators for the normal distribution of a variable are skewness and kurtosis.
In our SPSS-tutorials we show you were to find the Kolmogorov-Smirnov test. In SPSS this test is rather hidden.

Related topics to Kolmogorov-Smirnov test
Learn more about Statistics. Read these must-have manuals: