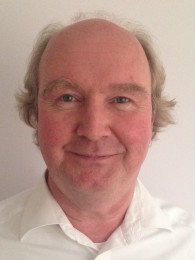 The start
In 2014, Foeke van der Zee started coaching students who encountered difficulties in completing their bachelor's or master's thesis due to a lack of research skills or knowledge of statistics. The number of students increased every year. In 2018 and 2019, about two hundred students asked him for his support.
To help students to acquire research skills, Foeke van der Zee founded a company called 'Hulp bij Onderzoek'. Directly translated into English this means 'Help with Research'. A website was made with a lot of information. Many students use this information and many teachers advise their students to visit this site because of the high quality of information that it provides. It helps students in the Netherlands learn how to do proper research.
Not only in the Netherlands, but all over the world, students encounter problems when doing research. They should be helped too. That is why a new website has been created called Research-Coaches.com.