In this article
Table of contents
Articles in this category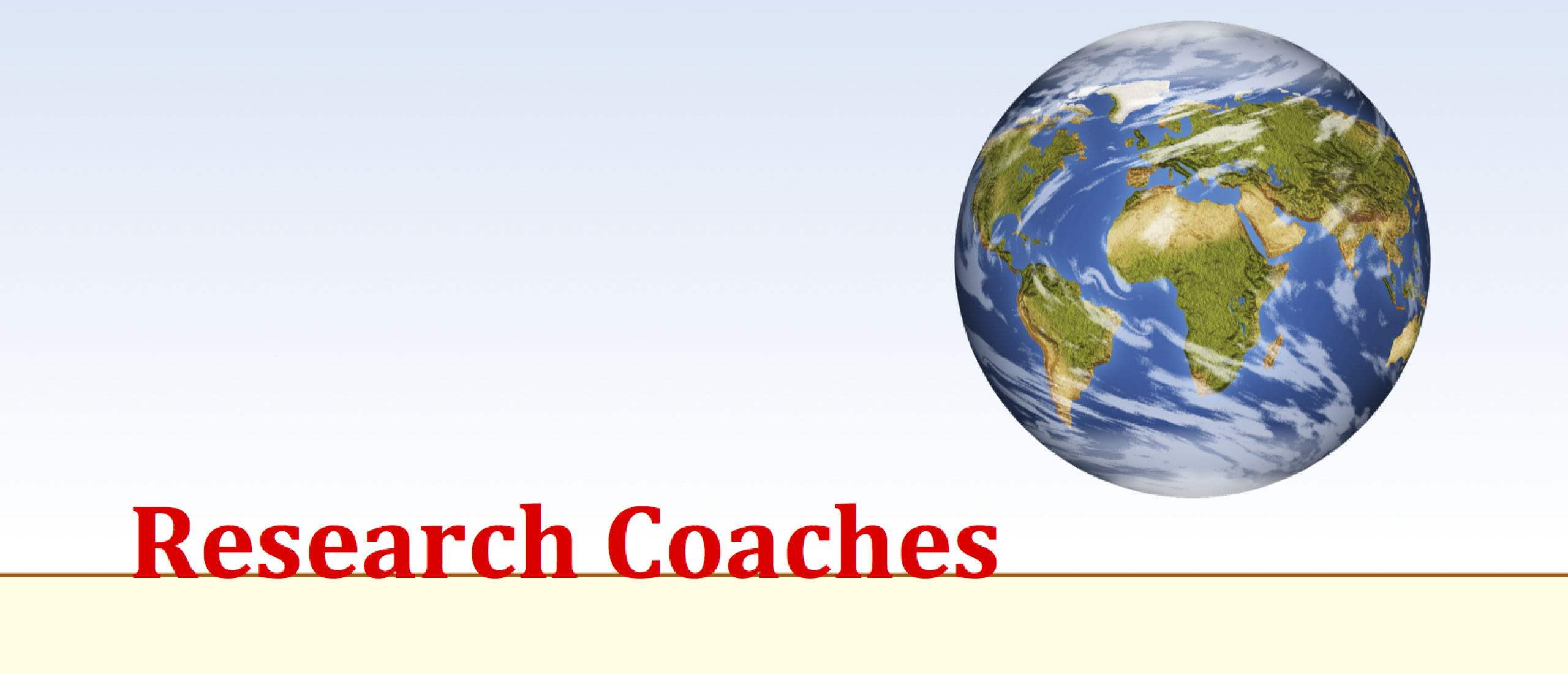 t-value
Four distributions are very commonly used in statistics: the normal distribution, the t distribution, the chi-squared distribution and the F distribution. Depending on the test, a z, a t, a chi-square or an F is calculated.
The calculated t-value is compared with the critical t-value of the t-distribution. If the calculated value exceeds the critical value, the result is called statistically significant.
The critical t values can be found in a table. Such a table can be found in any good statistical textbook or can be downloaded from this site.
Related topics to t-value:
Manuals that help you to significantly improve your research: