In this article
Table of contents
Articles in this category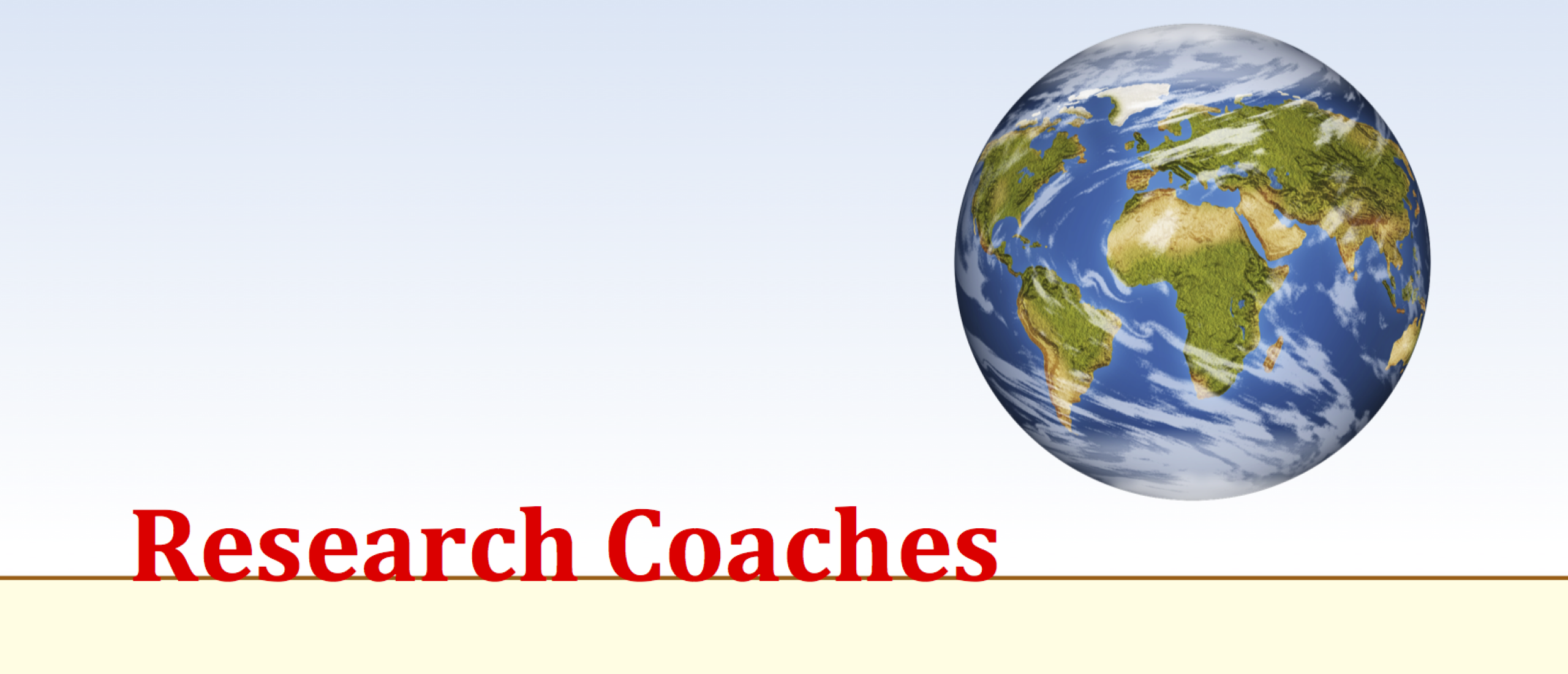 Response
The response is that part of the sample that contributed to the research by delivering information.
People are never obliged to participate in a research. The people who participated are called respondents and they form the response group. The people who did not participate are non-respondents and they form the non-response group. It is clear that non-response is the complement of the response; together they form the sample.
For any research see to it that you get enough respondents. If the response is too low, problems with conducting statistical analysis may occur. Consequently problems in interpreting the results and the consequences for external validity will become problematic. Besides, problems with representativity might occur. Read all about it in our paper Representativity.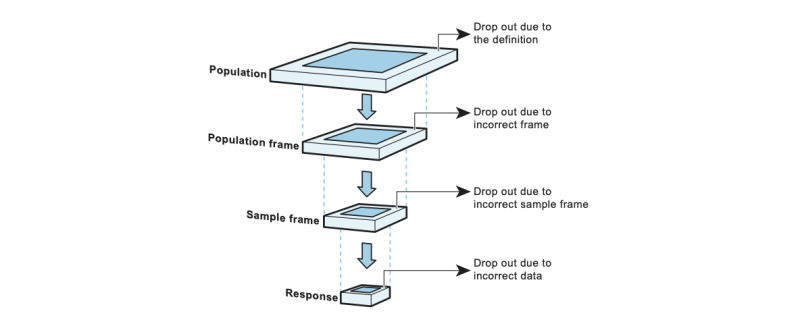 Related topics to response:
Do scientific research research. Read these must-have manuals: